Current Mood:

weird
Current Mood:

crazy
Current Mood:

cynical
Face-sitting protest outside parliament against new porn rules
Sex workers and campaigners gather to demonstrate opposition to changes to UK pornography regulations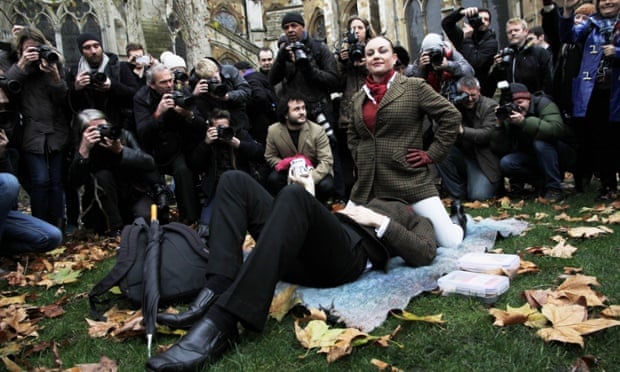 Current Mood:

amused
Current Mood:

impressed
Everybody farts. But here are 9 surprising facts about flatulence you may not know.
Whether you try to hide it or not, you fart. Everybody does.
But even though it's such a routine activity — the average person farts between 10 and 20 times per day — there's a lot about farting that you might not know.
As part of research into the microbiome — the rich community of bacteria that live throughout your body — scientists have learned all sorts of interesting things about the bacteria that produce gas inside your intestines. Here are 9 crucial things to know about flatulence.
Current Mood:

giggly
Current Mood:

pissed off
Current Mood:

mischievous
Current Mood:

crazy
Fox News Barely Covers House Intel Benghazi Report Ed Henry | Mediaite
"
The House Intelligence Committee says the initial assessment of the Benghazi terror attacks two years ago, that they were in fact terrorist in nature, was accurate," Henry reported. "It says CIA and Obama administration officials later supported the incorrect scenario that the attacks were motivated by an internet video and stuck with that for several days.
"
He then pivoted to a new United Nations report that says the attack was carried out by Al Qaeda, adding, "that contradicts the strenuous denials from the Obama administration.
"
And an opinion
...
Current Mood:

cynical