Current Mood:

curious
Current Mood:

curious
Organisers cancel TribeOne fest, Tshwane to take spat to court
Organisers of the music event say that the TribeOne Dinokeng Festival, which was set to be held in Cullinan from September 26 to 28, has been cancelled following a spat with the City of Tshwane.
The festival promised to bring global live acts such as Nicki Minaj, the hip-hop heavyweight who recently released the song Anaconda, and Mackelmore and Ryan Lewis, the Grammy-winning rap-DJ duo, to perform with local musicians.
Organisers Rockstar 4000 said the City did not develop the infrastructure in time for the event.
Current Mood:

disappointed
Current Mood:

silly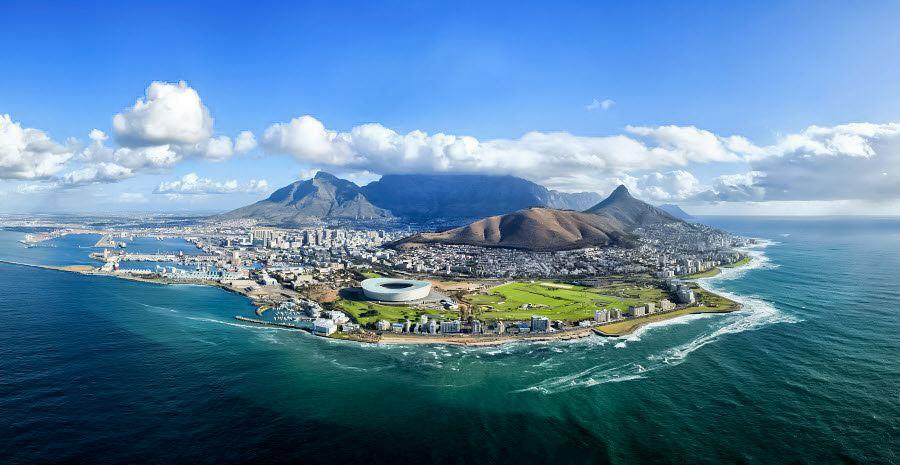 From the V&A Waterfront, to the Winelands and Cape Point, from Bo Kaap and Lions Head to Boulders Beach and False Bay, from Chapman's Peak Drive and Llandudno to the City Bowl... I think we can agree that Cape Town is one of the most photogenic cities in the world.
To celebrate this fact, the authors of
this article
at Travelstart.co.za have compiled a collection of 50 photos of Cape Town that best represent the pretty city's people, scenes and landscapes.
Current Mood:

impressed
Current Mood:

cynical
Current Mood:

mischievous
Current Mood:

mischievous
Fact-Checking Site Finds Fox News Only Tells the Truth 18 Percent of the Time
"
For liberals, it's not exactly "breaking news" to find out that Fox News is mostly comprised of misinformation or flat-out lies. Anyone with even a shred of common sense can watch just a handful of their featured shows and see that the entire channel is nothing more than a propaganda mechanism for the Republican party.
"
Starting off with the disclaimer that this is of course the spin of an opinion-heavy progressive website, and that in fact no major media is immune to being used as a partisan tool by the political establishment, it's notable that FOX has evidently taken it upon itself to counter the entire remaining fauna of "the lamestream media" by using its own methods against it, and "balancing it out", by means of being as unfair and imbalanced
as all liberal media combined
. And that, while having the pretense of being "Fair & Balanced"(TM). Apparently, these two words mean something completely different in the FOX vocabulary (if there were any such thing), from what their actual established meaning is.
Hardly a shock for anybody, is it
...
Current Mood:

cynical